KEY15
REMOTE RADIO CONTROL
15-key keyboard for manual management of DL displays on LED Price Indicators.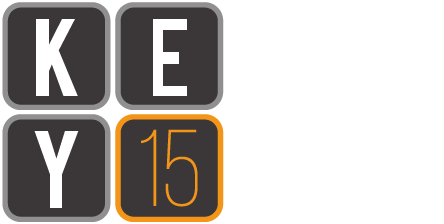 APPLICATION
Used in the vicinity of the display, inside the service station, it allows users to manually manage price indicators and signage.
Features
The KEY15 keyboard produced by AGLA is designed to change pieces, select texts and images on all the DL series products.
The remote radio control allows users to enter the Diagnostic Service mode to conduct generic display operation tests. In this mode it is possible to view different parameters such as brightness level, mVolt voltage detected by the sensor, board temperature and other settings.
models