SYRMA
SERVICE STATION LED LIGHTING
Conceived for use on service station shelters, the LED lighting element it designed and produced entirely in Italy by AGLA which provides a 5-year warranty on the product.
SYRMA guarantees superior quality lighting along with tangible cost saving.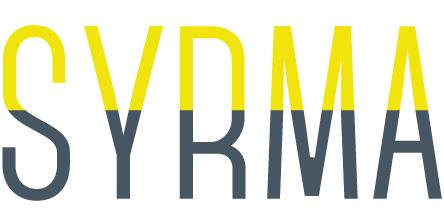 APPLICATION
A particular square lens allows it to illuminate the area below the shelter perfectly and evenly. The quality of the light renews the ambiance and customers immediately perceive a welcoming, clean and secure environment.
DESIGN
The attention that AGLA pays to detail makes SYRMA an intelligent lighting solution, with extensive research on its components to meet the lighting requirements of a Service Station.
Featuring a simple and neat design, it adapts perfectly to all settings conferring a modern and comfortable mood to the structure.
Slim, lightweight yet sturdy, SYRMA is designed to simplify the task of relamping or for new installations with a new lighting concept.
FEATURES
Boasting a characteristic slim design, SYRMA is designed to simplify relamping whilst optimising intervention times.
The shape, the mechanics, the electronics and the power supply system have been engineered to guarantee the best possible heat dissipation and the maximum performance of the LED.
Targeted research on the unusual LSR silicone lenses, the arrangement and the choice of the LEDs has resulted in a top range product, tangible savings and a no compromise policy.
To optimise the lighting even further, each lamp is equipped with a brightness detection sensor that adjusts the intensity of the lamp according to the ambient light.
models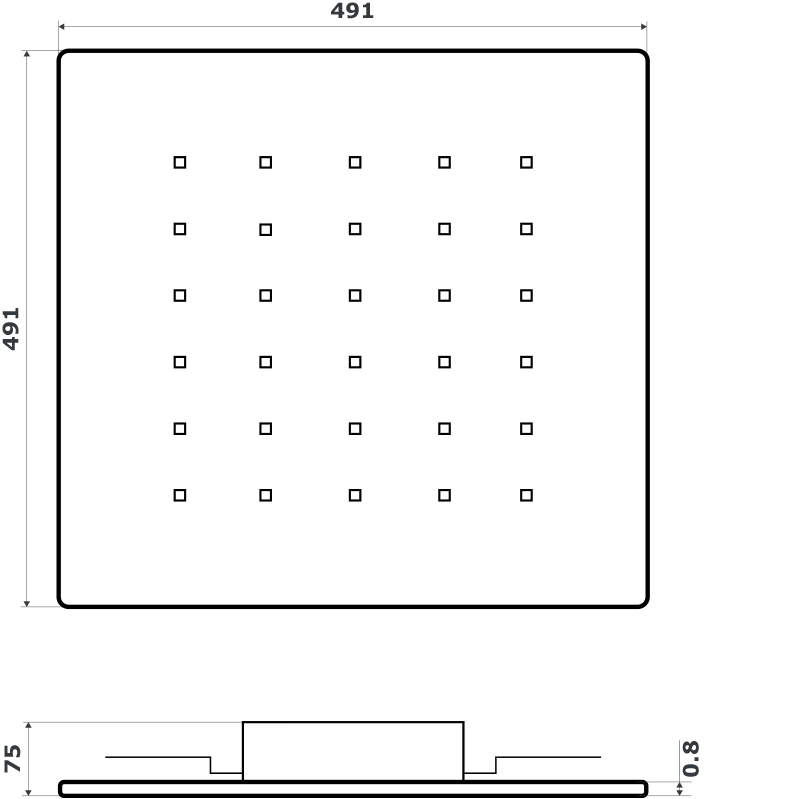 OPTIONAL
- Emergency
- WiFi