APEYE
ULTRASOUND SENSOR
Ultrasound system guiding drivers to the free parking space and providing accurate counting of the occupied stalls.
One single device capable of monitoring the occupancy status of the car park facility and indicate the same to drivers.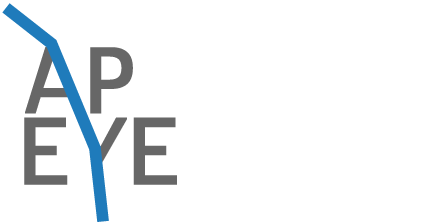 application
A single APEYE sensor positioned above the parking line monitors and signals the occupancy status of the parking stall in one single device. Series of 64 or 128 APEYE sensors communicate with concentrator modules suitably positioned in the parking facility.
design
The extensive experience gained by AGLA over the years in the car park sector, has led to the creation of a unique and unparalleled patent-protected solution in Italy in 2009.
All the aesthetic details respect the AGLA product guidelines so as to guarantee a technologically advanced, functional system that is also beautiful and pleasant on the eye.
The circular shaped case houses the electronics required to read the occupancy status of the car park stall and provides a luminous signalling area. The flush-fitted support is fully integrated within the upper part of the sensor making for easy fastening to any type of support or directly to the ceiling of the structure.
features
APEYE can be installed and maintained without the need to close the parking facility, as it does not comprise accessories positioned directly above the parking stall.
The complex data interpolation algorithm provides the reading of the occupancy status from a position of 45%. All of this makes for a 50% reduction in the number of units required and a significant reduction in installation times and costs.
The management software provides a real-time interface of the car park status, in addition to a series of statistics and data on facility occupancy.
All the counting results are integrated directly with all AGLA panels and with the systems of all the most important parking automation manufacturers.
models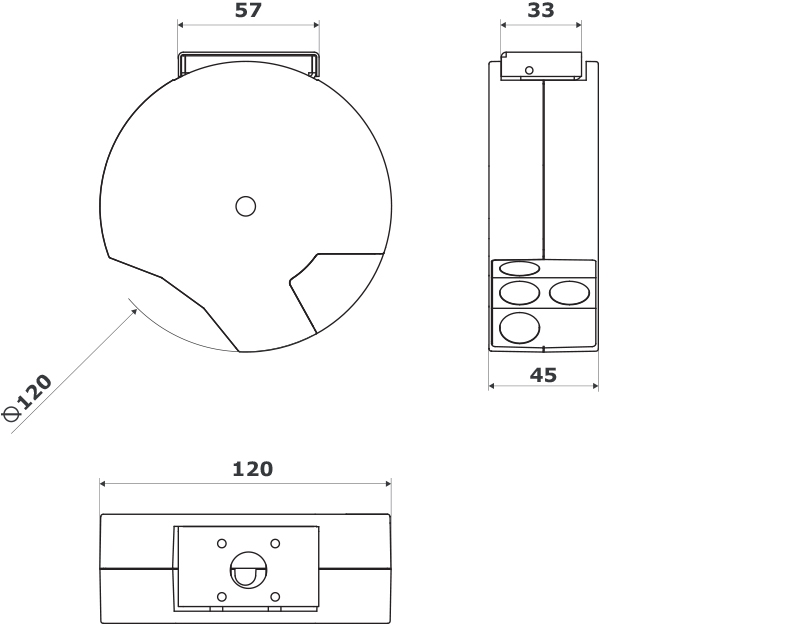 COLORS