CYCLOPEYE
CAM SENSOR
Video sensor capable of monitoring the occupancy status of up to six parking stalls simultaneously and indicate the same to drivers.
CYCLOPEYE provides car park management support with additional features such as: reading of registration plates, recognition of abandoned objects, illegal parking, uman detection, find-your-car and many others.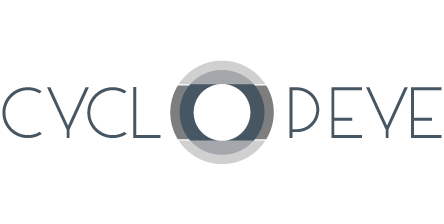 application
A single CYCLOPEYE sensor positioned in the centre of the lane monitors and signals the occupancy status of six parking stalls and indicates their occupancy status.
The strategic positioning of the device provides monitoring of the car park areas from an optimal position so as to guarantee additional services to managers and drivers.
design
CYCLOPEYE is the evolution of the ultrasonic sensor, and boasts all the experience acquired by AGLA in the designing of guiding systems to parking stalls.
The circular shaped case, designed to be positioned in the centre of the lane, is equipped with two high-definition cameras oriented on two sides to monitor up to six parking stalls, three on the right and three on the left.
Four independent guide lights form luminous segments to signal the occupancy status of the monitored area.
Small to ensure space saving and high impact to capture the attention of the driver looking for the parking stall, it fulfils its purpose of guiding drivers to free parking stalls perfectly.
features
CYCLOPEYE is powered and connected to the network via one single POE cable, it simplifies installation operations and drastically reduces the number of devices required.
The perfect combination of hardware and software, fully developed in-house by AGLA, uses less than 25% of the device's resources to perform the monitoring function of the occupancy status.
The remaining 75% of the resources is available to provide additional services tailored to meet the needs of the car park facility, such as, for instance: recognition of people in the vicinity of the car, improper parking, find-your-car, video surveillance aid and many others.
The device performs all the calculation operations internally, and only transmits to the control panel the information extracted from the image processing, streamlining the system architecture and avoiding privacy related problems.
models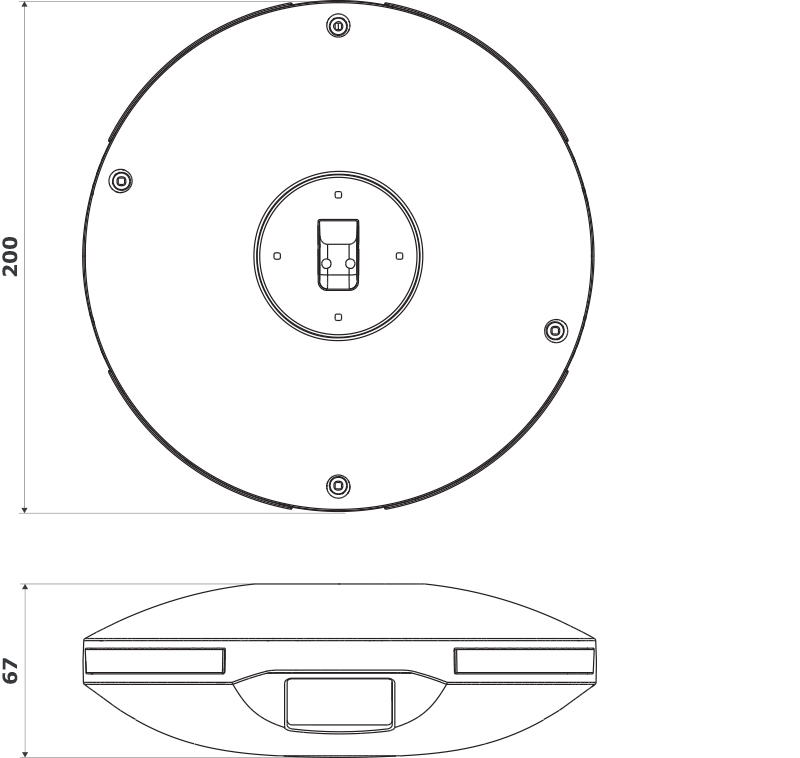 COPERTURA
- 4 parking stalls
- 6 parking stalls