MISTRALco
CUSTOM DESIGNED STRUCTURES
Large structures with high visual impact.

These structures provide static and dynamic information generally customised based on the area they belong to.
First point of contact with the user to whom the relevant information is addressed.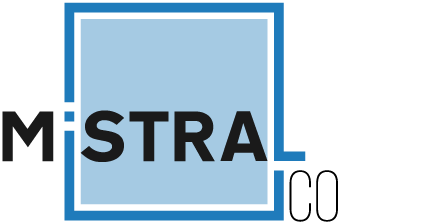 application
Installed at the entrance of shopping centres, areas with multiple parking facilities or multiple entrances, they capture the driver's attention and provide an effective means of communication with the general public.
design
The common denominator of all the MISTRAL series products is their sleek appearance and minimal design. The neat shapes with no visible locks or screws, the use of superior materials and quality finishes are the key concepts of AGLA when designing its products.
MISTRALco is designed to be customised to meet the needs of all those who want to highlight a large structure or area without forsaking attention to detail.
features
AGLA proposes a vast range of finishes and customisation options that make MISTRALco structures suitable for every different type of need and the area to be highlighted.
An internal hot-dip galvanised steel frame supports the external aluminium case. The external case can incorporate backlit elements to display the institutional logo or with "wash" lighting in the upper section.
Portions dedicated to dynamic communication with RGB or monochromatic LED matrices display scrolling texts or pages in addition to the status of the car park facilities.
models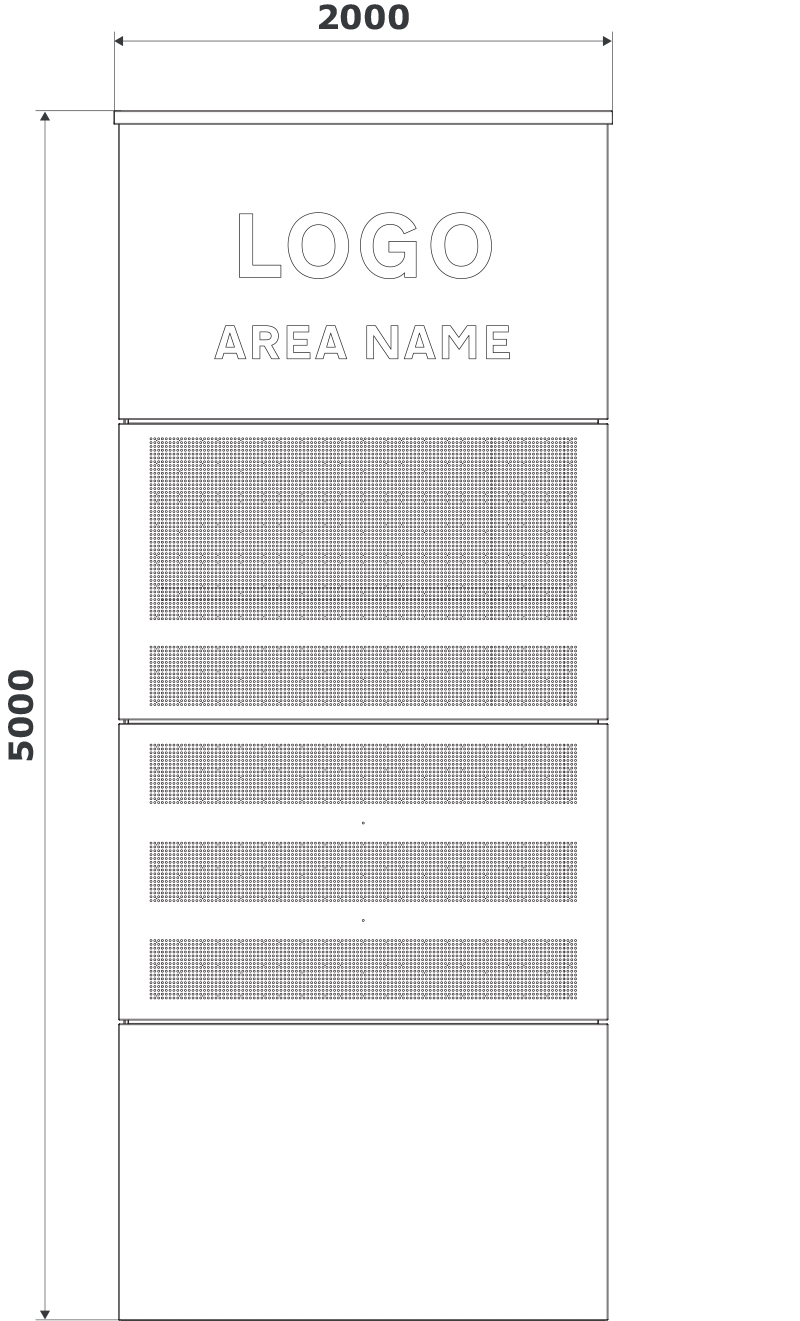 OPTIONS
Structure, layout, colors, statics and dynamics areas can be customized