MISTRALin
INDOOR INDICATOR PANELS
Arrows and indicators to direct traffic inside the parking facility.
They identify floors, sectors or categories helping drivers get their bearings in the car park and reach the nearest free parking space, streamlining the traffic and reducing the emission of exhaust fumes.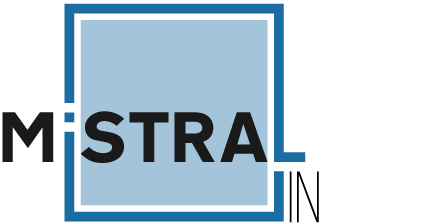 application
Installed in the centre of the lane, near any junctions, near the ramps or at the lane entrances, MISTRALin provides precise indications on the availability of parking spaces and the right direction to follow in order to reach them.
design
Dedicated to indoor parking environments and designed to provide instantly comprehensible information: these are the special features that distinguish AGLA products.
Miniaturised containers, flush-fitted brackets and LED backlit modules integrate perfectly within the indoor environment and bestow personality to the car park in addition to providing a fundamental service to drivers.
features
The LED elements mounted on various types of support, from arrows to digits, from alphanumeric texts to graphic matrices, are fitted with automatic brightness adjusters to avoid dazzling drivers yet without running the risk of going unnoticed.
The customisable section of static signage makes MISTRALin a product that renders the parking facility totally unique.
After the initial configuration, the management software indicates the best direction to follow according to the occupancy status of the car park.
models