MYRA
CAR PARK LED LIGHTING SOLUTION
Designed for indoor parking facilities, MYRA is designed and produced entirely in Italy by AGLA which provides a 5-year warranty on the product.
A new lighting solution that guarantees quality and tangible savings.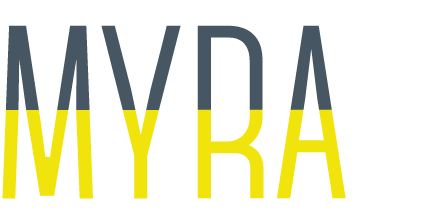 application
When fitted in the centre of the lane, MYRA is able to illuminate three stalls on the left, three stalls on the right and the lane itself.
design
The attention that AGLA pays to details makes MYRA an intelligent lighting solution, with extensive research on its components to meet the lighting requirements of car parks.

Featuring a simple and neat design, it adapts perfectly to all settings conferring a modern and comfortable mood to the structure.

Lightweight and sturdy, MYRA is designed for new installations or for replacing old solutions with a new lighting concept.
features
MYRA's installation position guarantees the same level of lighting whether the car park is full or empty, channelling and self-regulating the light at the key points thanks to the brightness sensor.
The shape, the mechanics, the electronics and the power supply system have been engineered to guarantee the best possible heat dissipation and the maximum performance and service life of the LED.

Targeted research on the unusual asymmetrical LSR silicone lenses, the arrangement and the choice of the LEDs have resulted in a top range product, tangible savings and a no compromise policy.
models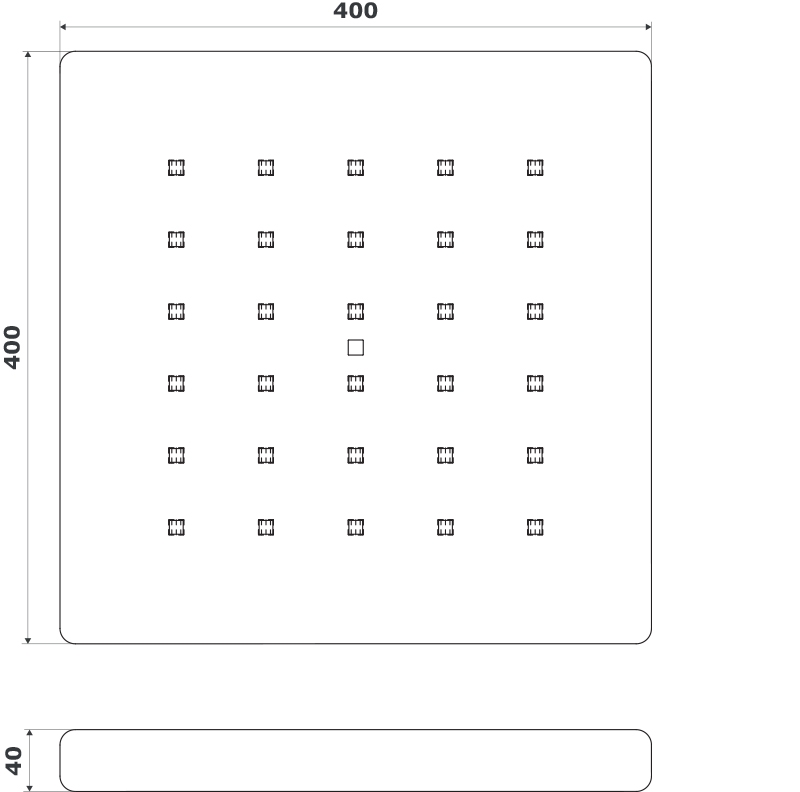 OPTIONAL
- Emergency
- WiFi