MISTRALctrl
LIMITED TRAFFIC ZONE PANELS
Different types of variable message panels to limit and control traffic and drivers.
Designed to provide information at entry points when entering urban areas or in the vicinity of pedestrian areas, they are mainly used in town and city centres and airport areas. The standard version is integrated with a specific information system according to the area of use.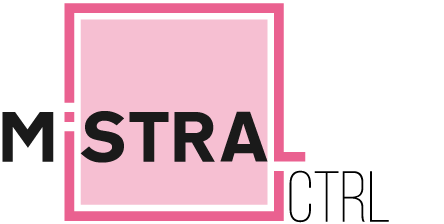 application
Installed on the entry points to Limited or Controlled Traffic Zones, in the vicinity of pedestrian areas or on the main road networks entering towns and cities, they identify the area providing an effective communication channel with users.
design
The MISTRALctrl project includes various types of products given the need to meet different application demands. Standard solutions consist in simple but very accurate products, both in terms of functionality and the aesthetic and construction details.

Where required, more refined products are available, capable of combining sturdiness, reliability, longevity and cost effectiveness with the undisputed beauty of Italian design. A unique feature of the MISTRAL series is the Tempered Extra-Clear Crystal screen. A solution that provides a frameless full-screen panel with concealed locks and hinges, and an aluminium structural element.

An ECO choice opposing mainstream trends using plastic materials that allows MISTRAL products to benefit from the beauty, longevity, flatness, sturdiness and resistance to external agents that only Tempered Crystal is able to offer.
features
The use of RGB graphic matrices (7 colours), in addition to the classic alphanumeric solutions, boosts the versatility of MISTRALctrl in the dissemination of information to users.
Mechanical solutions designed to guarantee ease of installation and maintenance of the product.
MISTRALctrl is programmed to autonomously manage message transmissions, or it can be interfaced with a remote management system that allows users to control the information displayed on the panel, from any point and at any moment in time.