MISTRALinfo
CITY INFORMATION POINTS
Graphic and alphanumeric variable message panels with monochromatic or coloured LEDs completed by a customisable static backlit area.
A means of communication between city Authorities and Users displaying news and information to the public on events, warnings and emergencies.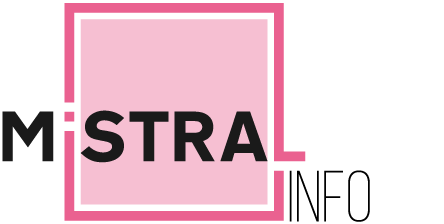 application
It is an instrument of communication between the Local Authorities and its citizens generally located in pedestrian areas or at the main road network intersections.
design
To inform the City, the instrument used must comply with precise standards, in terms of technical aspects, appearance and visibility. Regardless of its shape and size, the panel must become an integral part of the City.
The MISTRALinfo project was conceived to respond to the demands of cities to find a channel of communication with its users by means of a device capable of combining sturdiness, reliability, longevity and cost effectiveness with the undisputed beauty of Italian design. An eye-catching product studied to integrate with the urban design of every city. A unique feature of the MISTRAL series is the Tempered Extra-Clear Crystal Glass screen. A solution that provides a frameless full-screen panel with concealed locks and hinges, and an aluminium structural element.
An ECO choice opposing mainstream trends using plastic materials that allows MISTRAL products to benefit from the beauty, longevity, flatness, sturdiness and resistance to external agents that only Tempered Crystal Glass is able to offer
features
The use of RGB graphic matrices (7 colours), in addition to the classic alphanumeric solutions, boosts the versatility of MISTRALctrl in the dissemination of information to users.
Mechanical solutions designed to guarantee ease of installation and maintenance of the product are combined with structural vandal resistant elements.
MISTRALctrl was conceived to be interfaced with a remote management system that allows users to control the information displayed on the panel, from any point and at any moment in time.