MISTRALvms
VARIABLE MESSAGE SIGNS
Graphic and alphanumeric panels with monochromatic or coloured LEDS, positioned inside custom designed structures to attain maximum efficacy in the presentation of information to the general public.
A means of communication between city Authorities and Users displaying news and information of interest to the general public.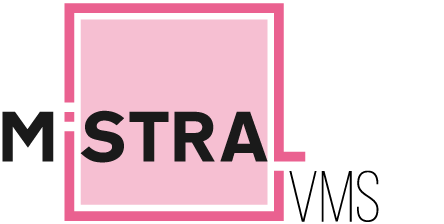 application
It is an instrument of communication between the Local Authorities and the general public, generally located in transit areas or near railway stations, public buildings and main road networks.
design
In order to transmit information clearly and effectively, the layout of the information must be studied according to the field of application. Regardless of its shape and size, the structure must allow maximum customisation according to the location and its main function.
MISTRALvms is an entire range of custom products designed to respond to the multitude of demands of the urban information sector and provide the transmission of information in a suitable manner depending on the context.
AGLA's know-how and attention paid to the design of variable message panels guarantee superior aesthetic standards and cost-effective solutions despite the customised aspects of the product.
features
The alphanumeric displays measuring from 50 mm up to 240 mm available in multiple colours, and graphic matrices with different pixel pitches, ensure all users will find the ideal solution regarding the readability and granularity of information.
Different sized modular mechanical structures guarantee the right layout to interpret and better understand the transmitted messages.
The possibility of integration with existing structures or customised fastening systems ensures the integration of the display system within any scenario.