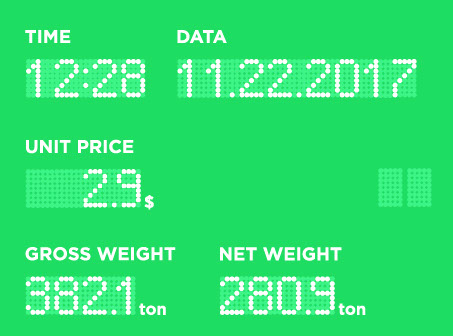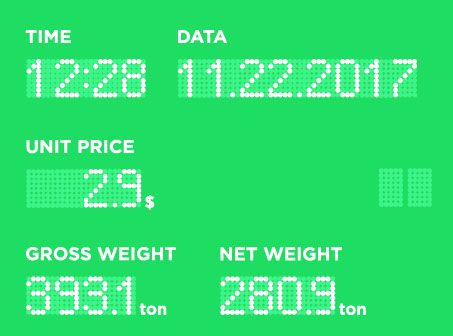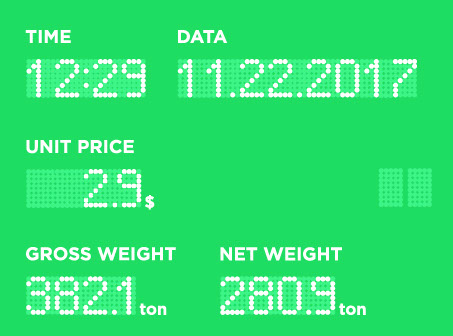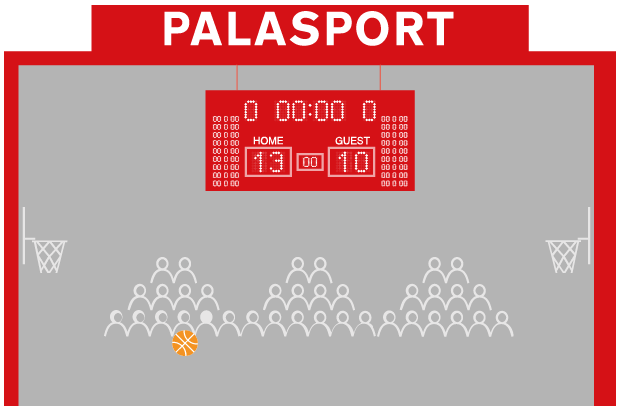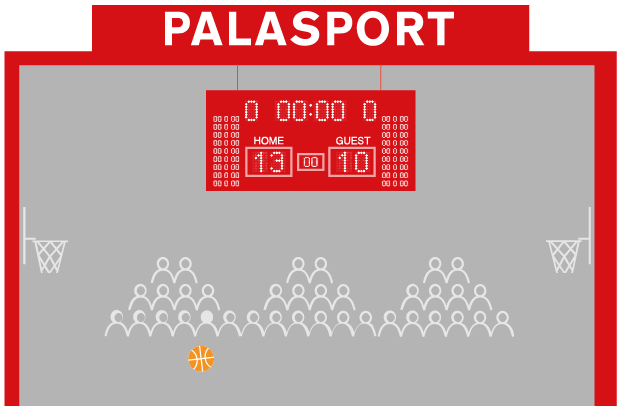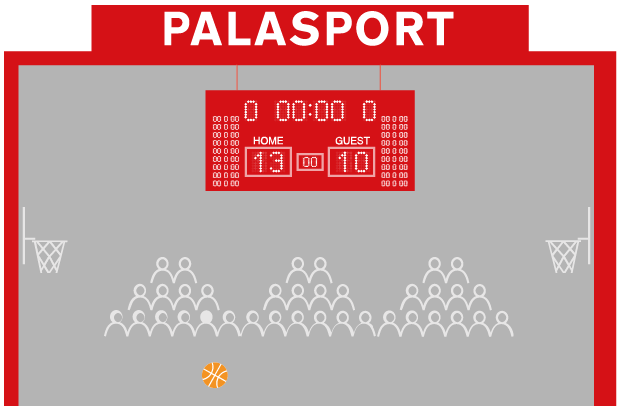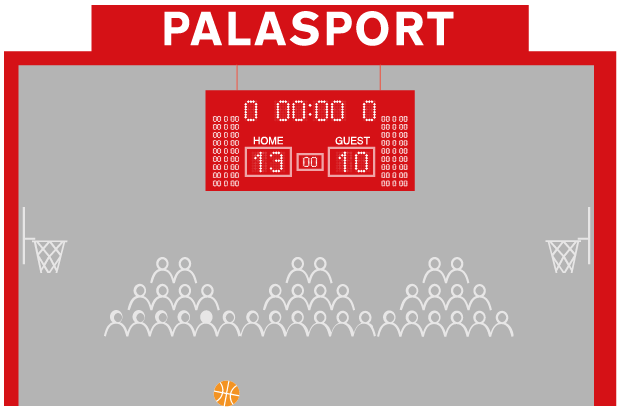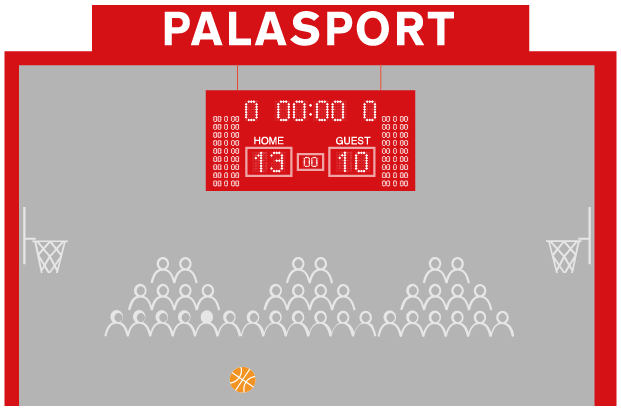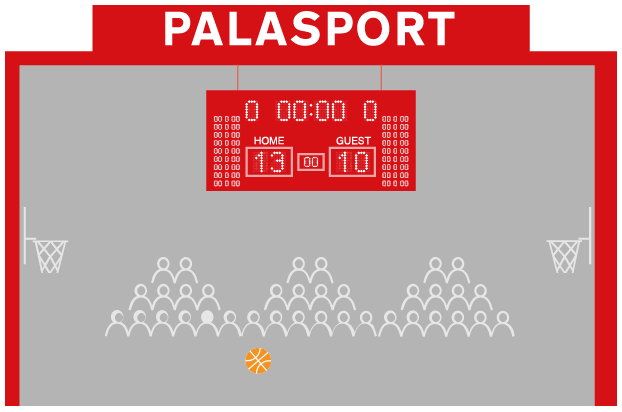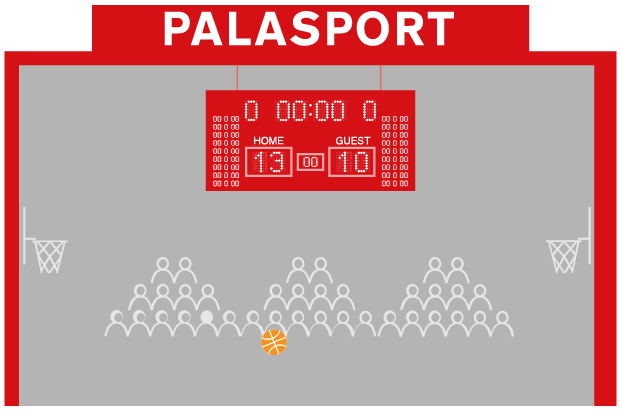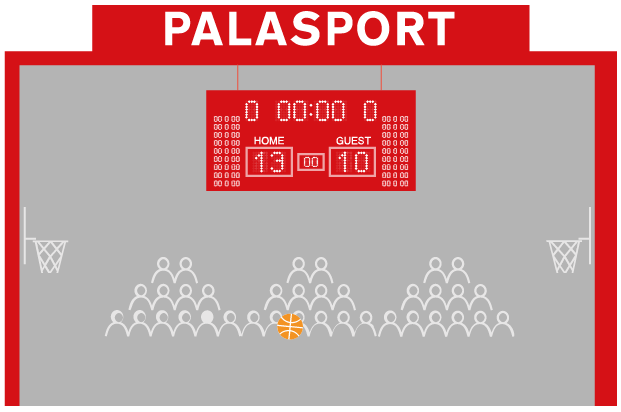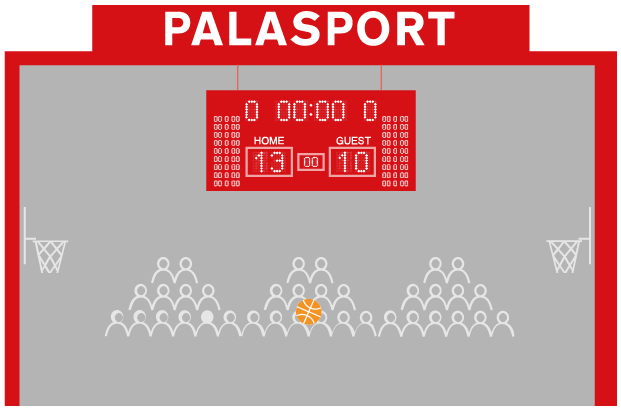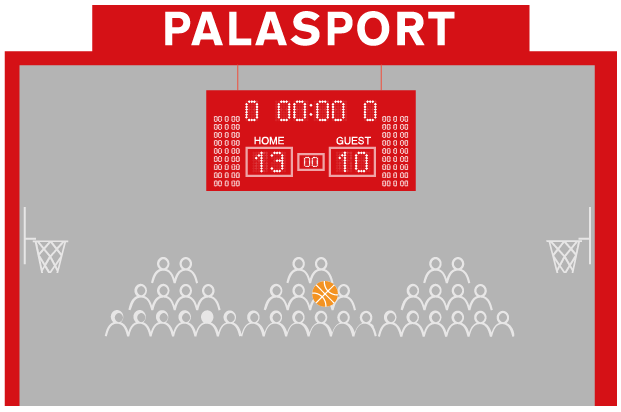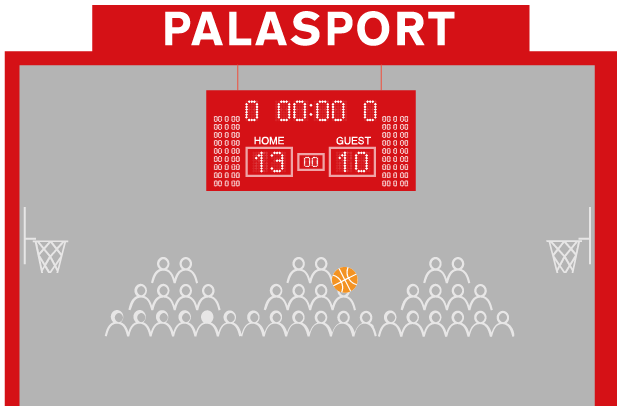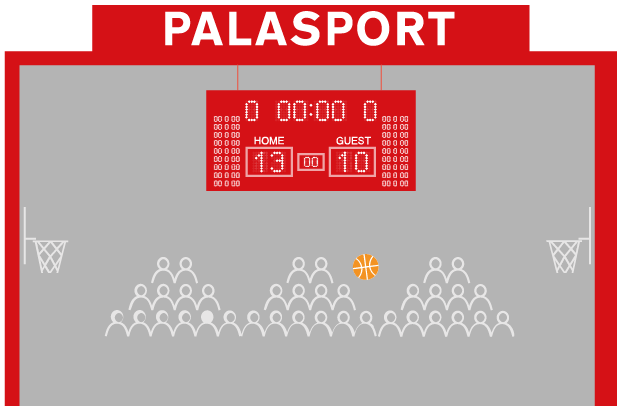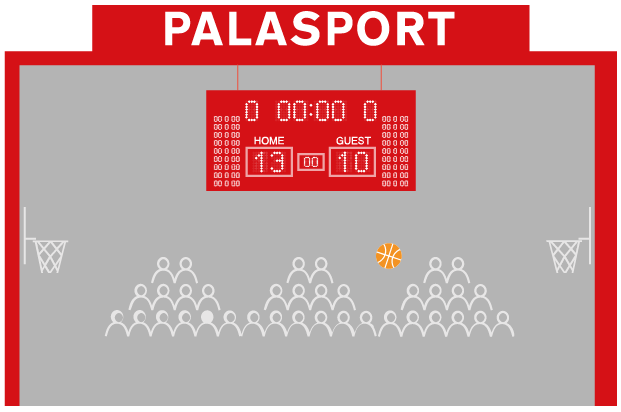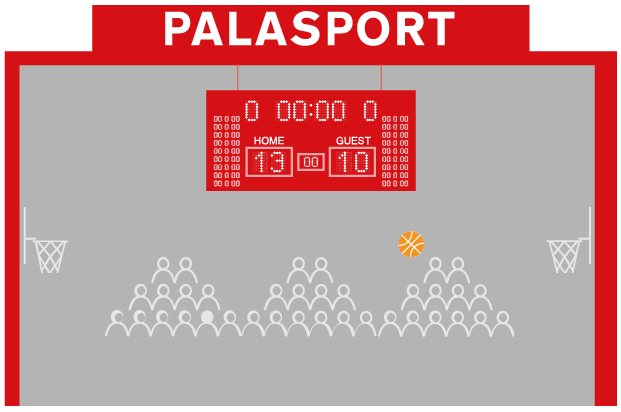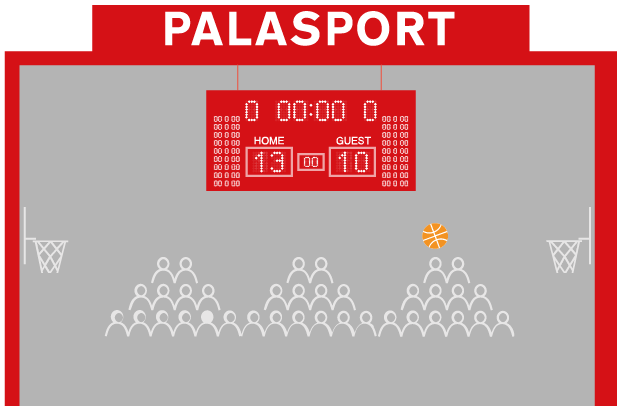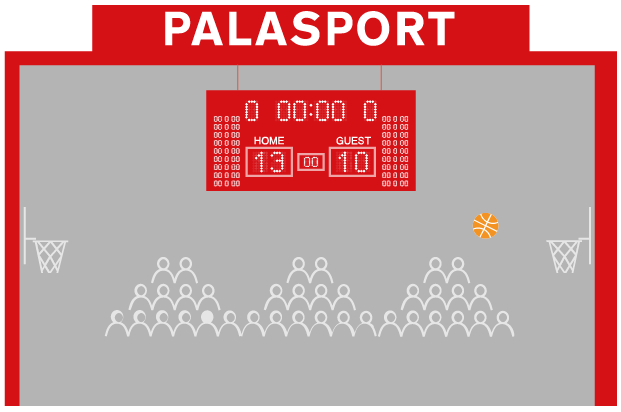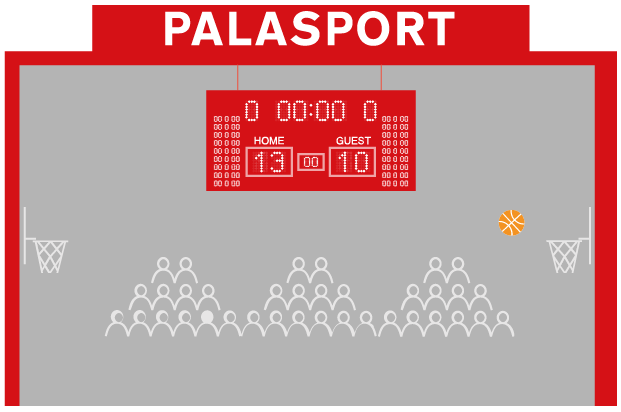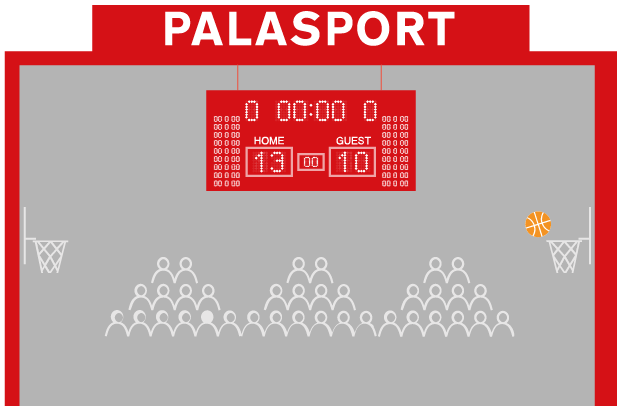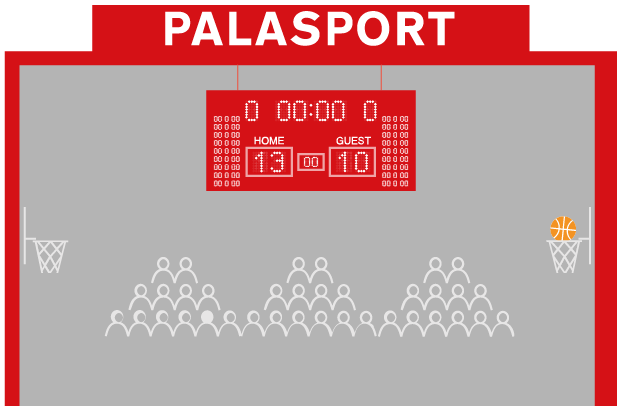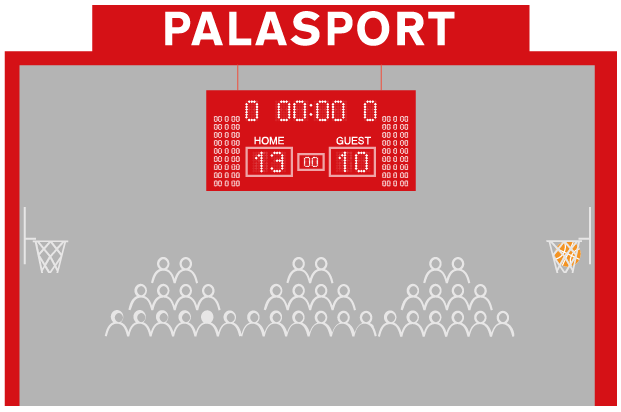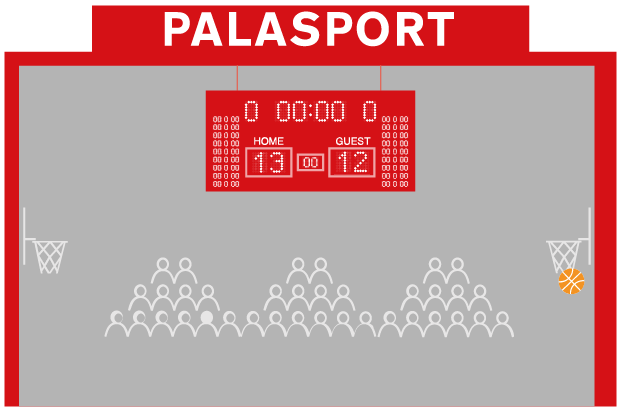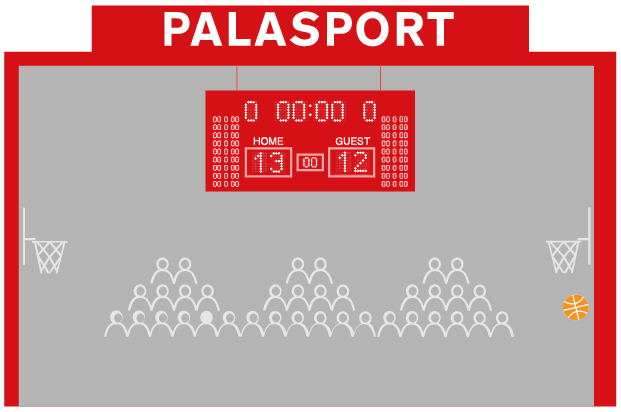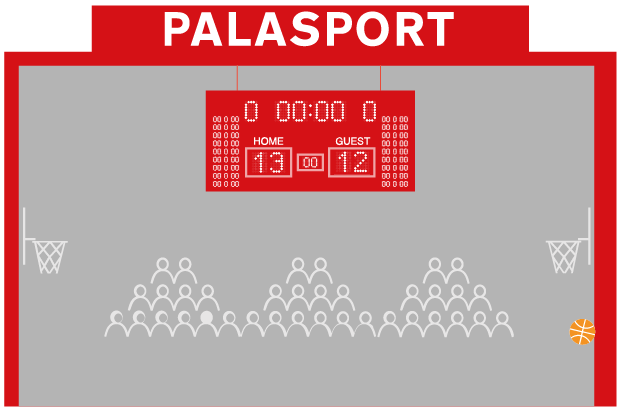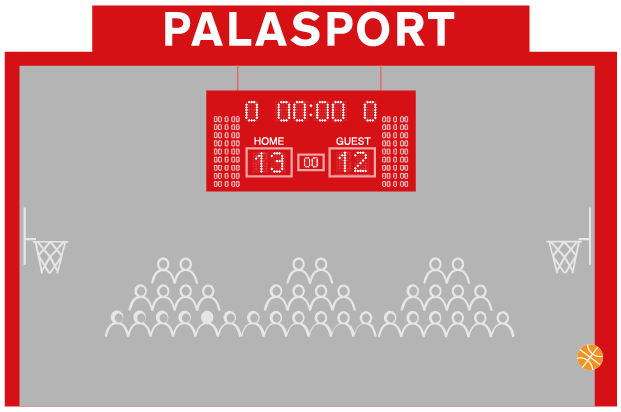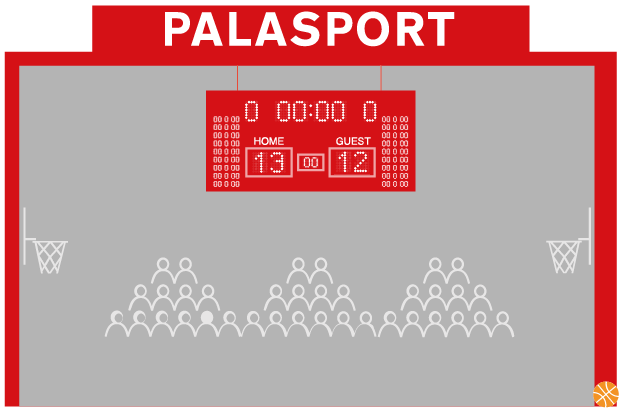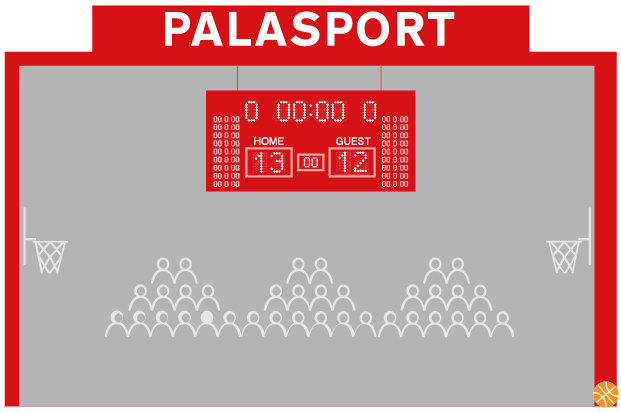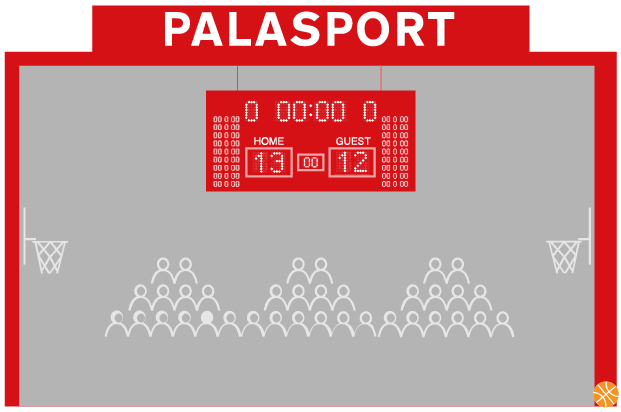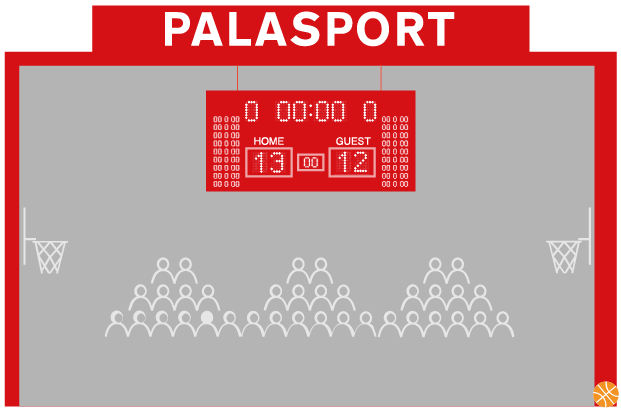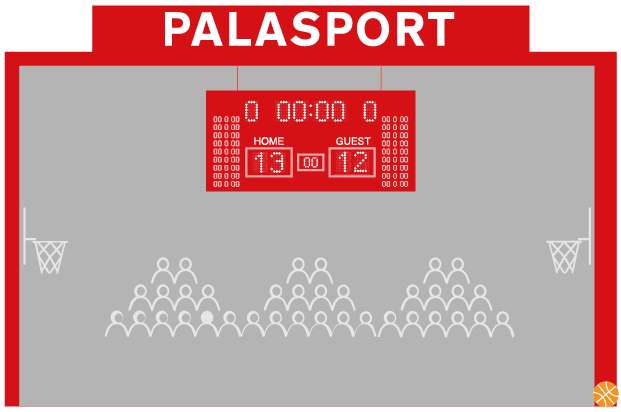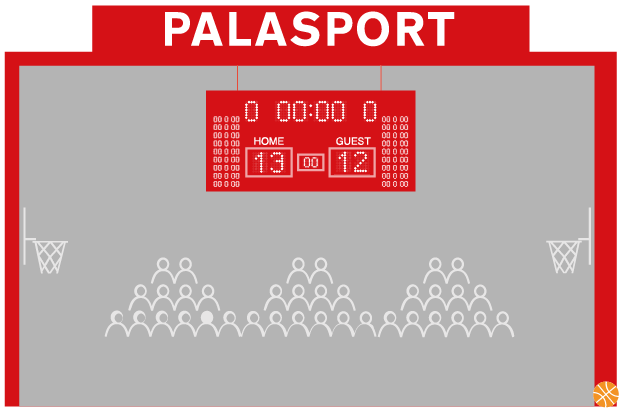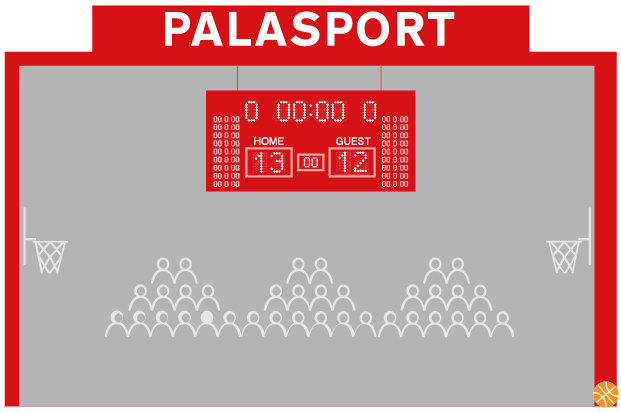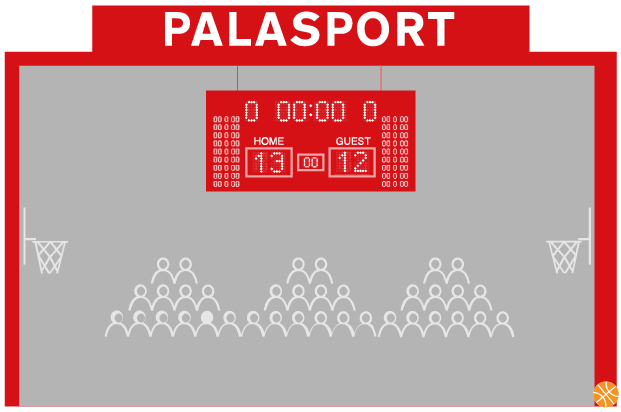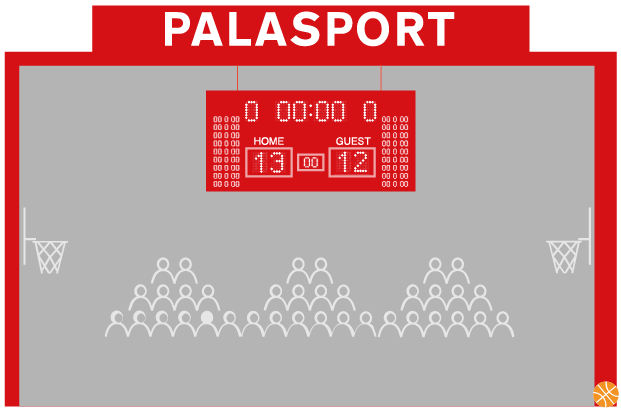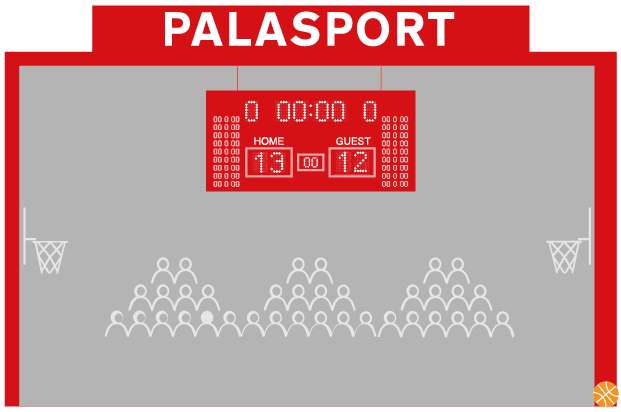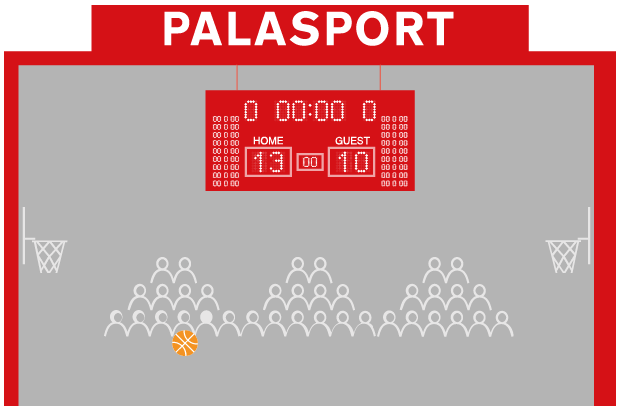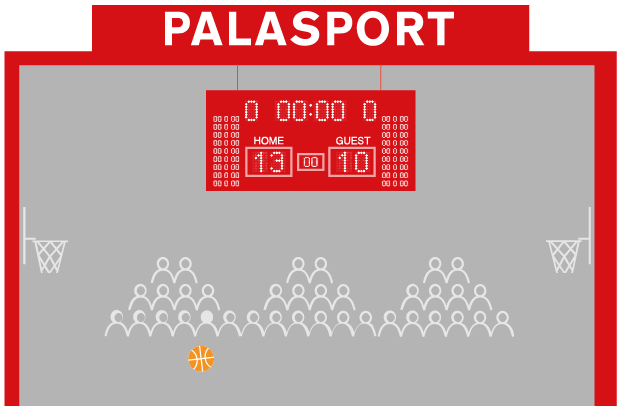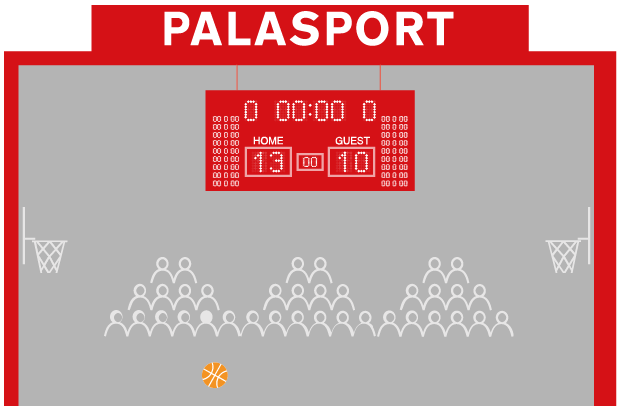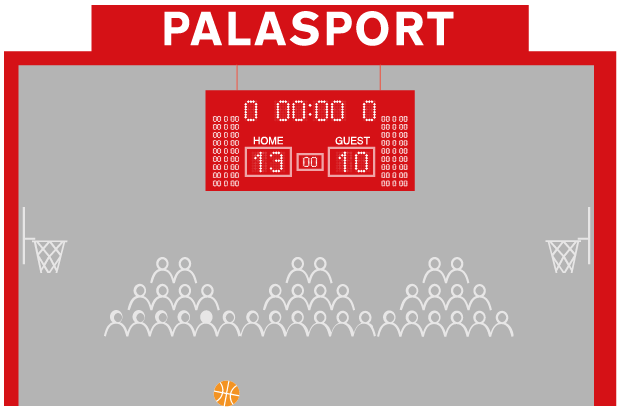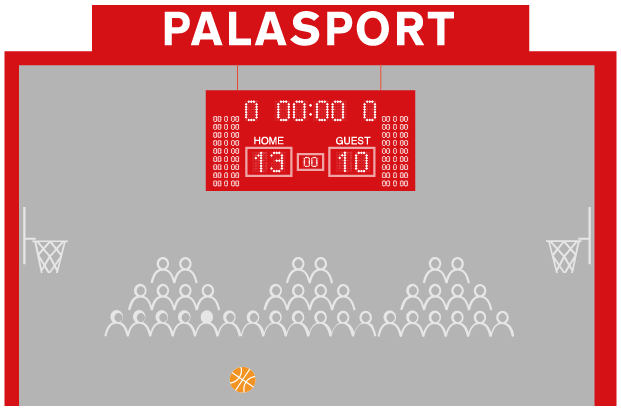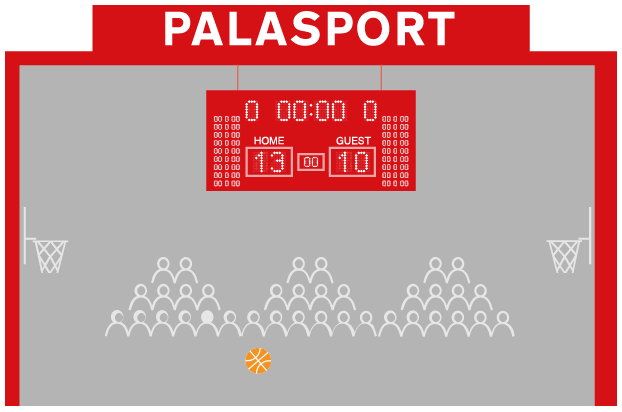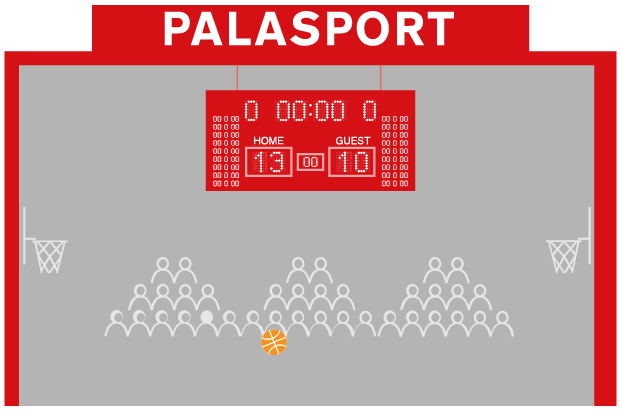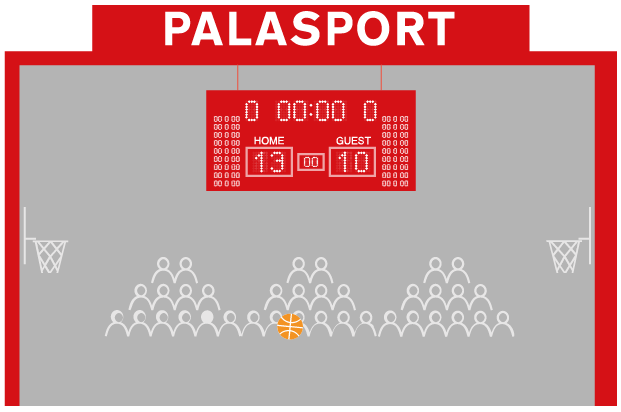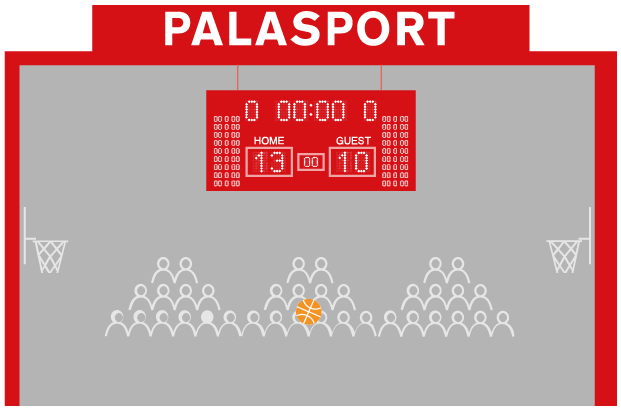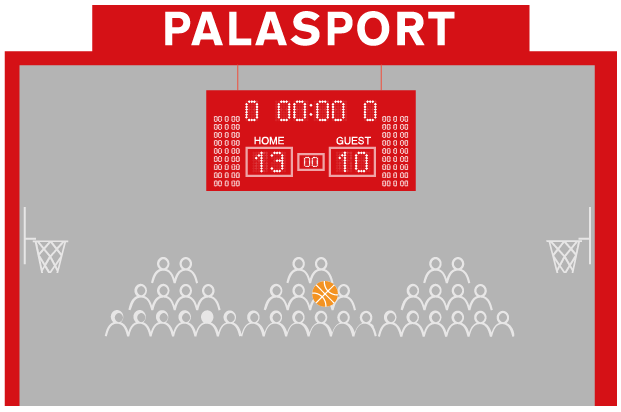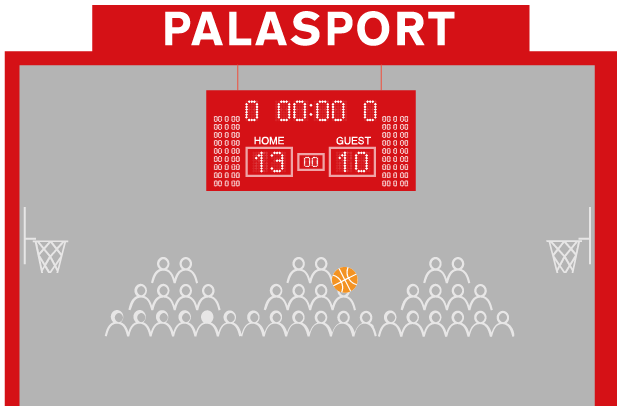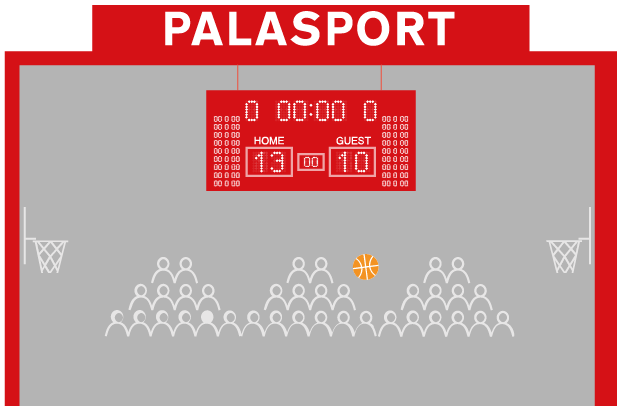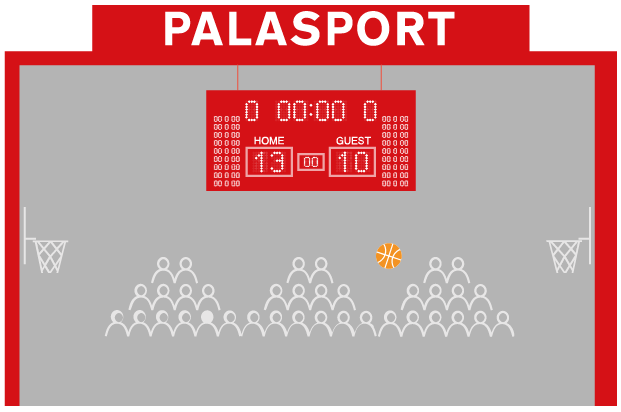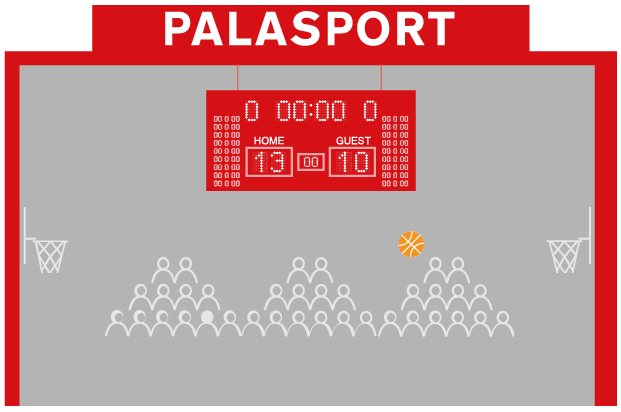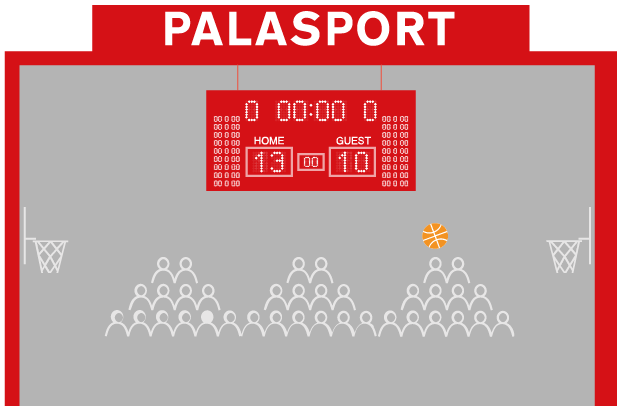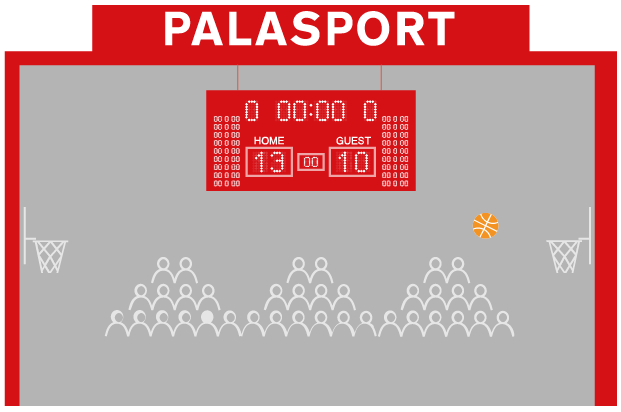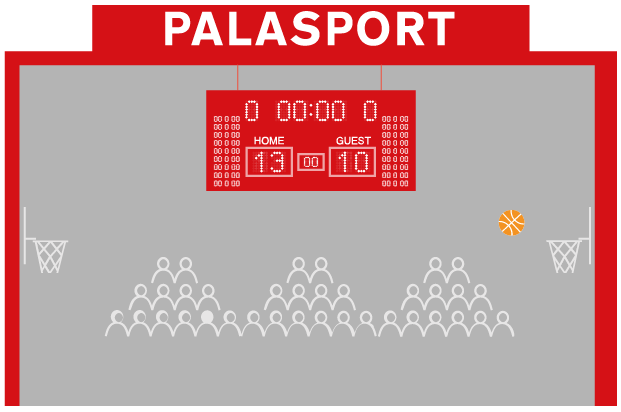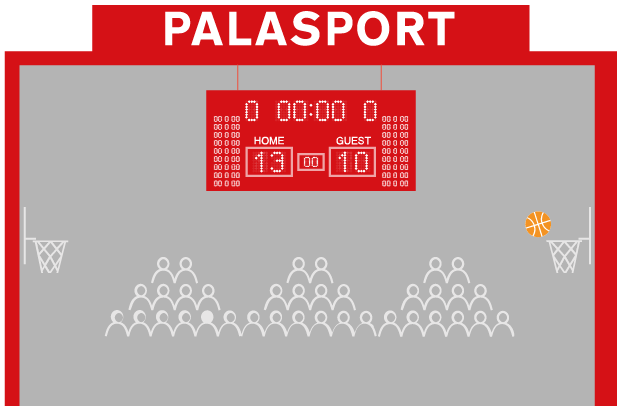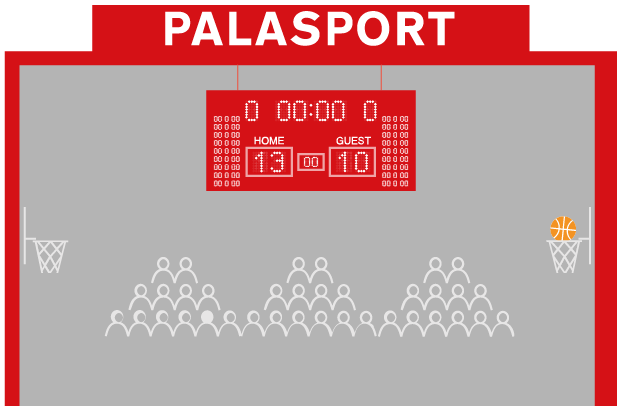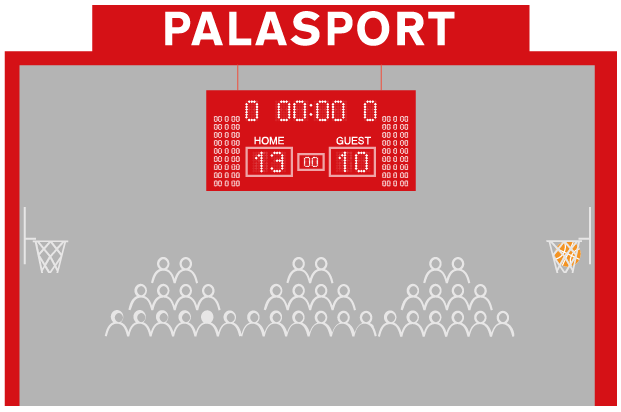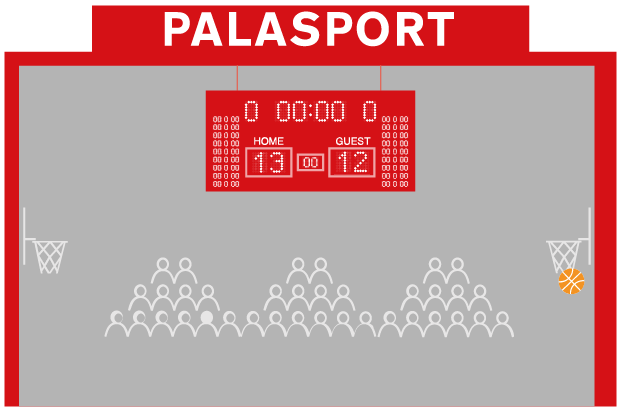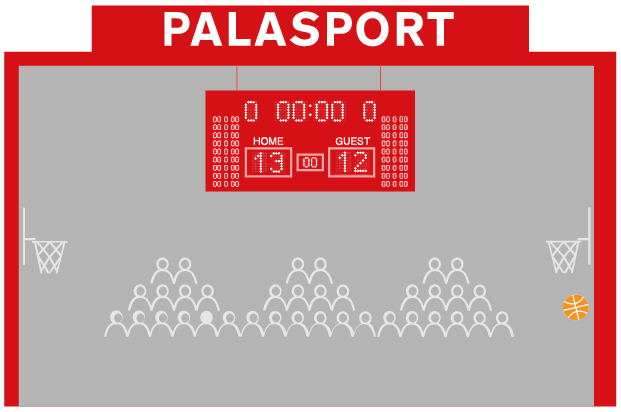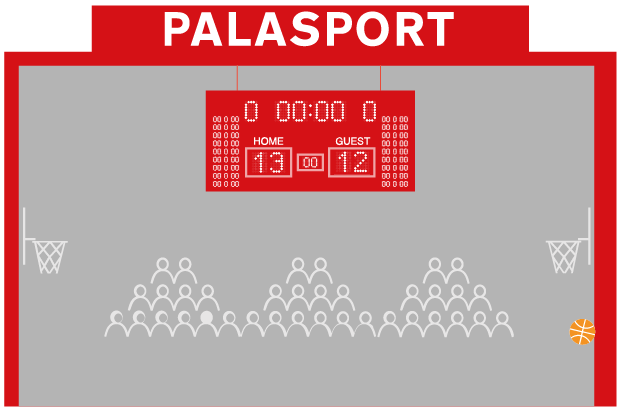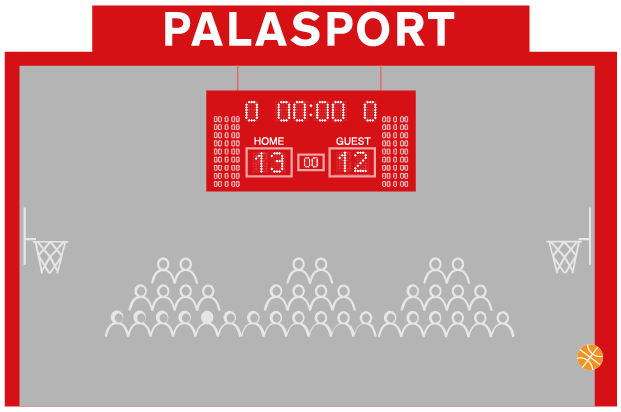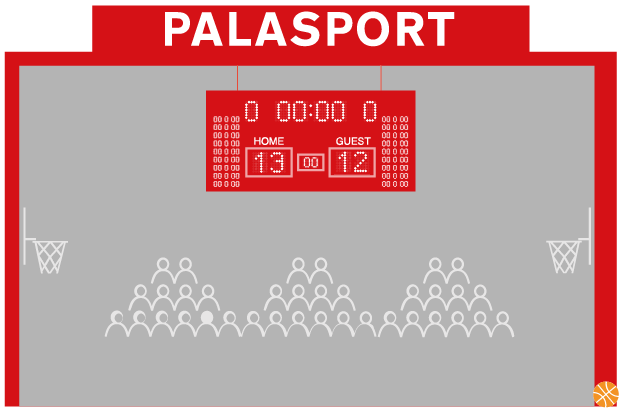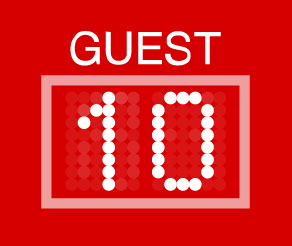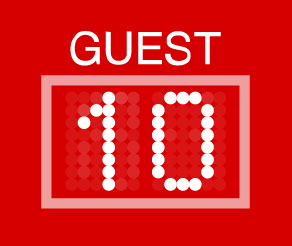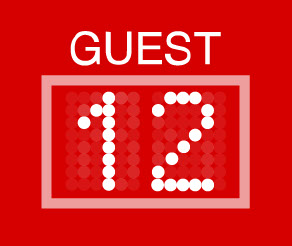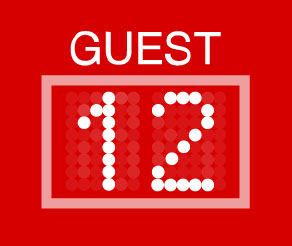 Variabile Message Sign
Variable message panels inform users on urban or suburban roads.



Control Sign
Traffic and access control panels dynamically inform the driver.



Info Point
Electronic papers inform citizens in real time about cultural events, institutional or traffic communications.



InfoMobility System
Parking guidance system, used to convey traffic to areas of interest.



Lighting System
LED lamp intelligently illuminates the parking area, reducing installation and maintenance costs.



Ultrasound Sensor
Detector and indicator of the parking place monitors and reports the occupancy status of the single space using ultrasound technology.



Cam Sensor
The latest generation video sensor monitors and signals the occupancy status of a parking area as well as providing countless additional services.



Industrial Sign
Data visualization system in the industrial field informs about data of relevance on the production lines.



Score Table
Scoreboards, cronometers, timers, countdowns and traffic lights, record scores and mark the running of sports competitions.



Graphic Display
Led Matrices, display logos, icons, symbols that represent easily and intuitively important information for the user.



Pricing Display
Electronic boards of various sizes and colors, display fuel prices or just numbers in other applications.



Lighting System
LED lamps, optimally illuminate and secure the service station, keeping energy consumption low.



Indoor Sign
Small directional signs drive the internal viability of the parking area.








Custom Sign
Portals or monoliths highlight the area and provide dynamic information of different type.


AGLA ELETTRONICA srl | P.I. 02636260966


Outdoor Sign
LED panels indicate the parking structure and provide detailed information on the status of the system.