01/03/2018
INTERTRAFFIC 2018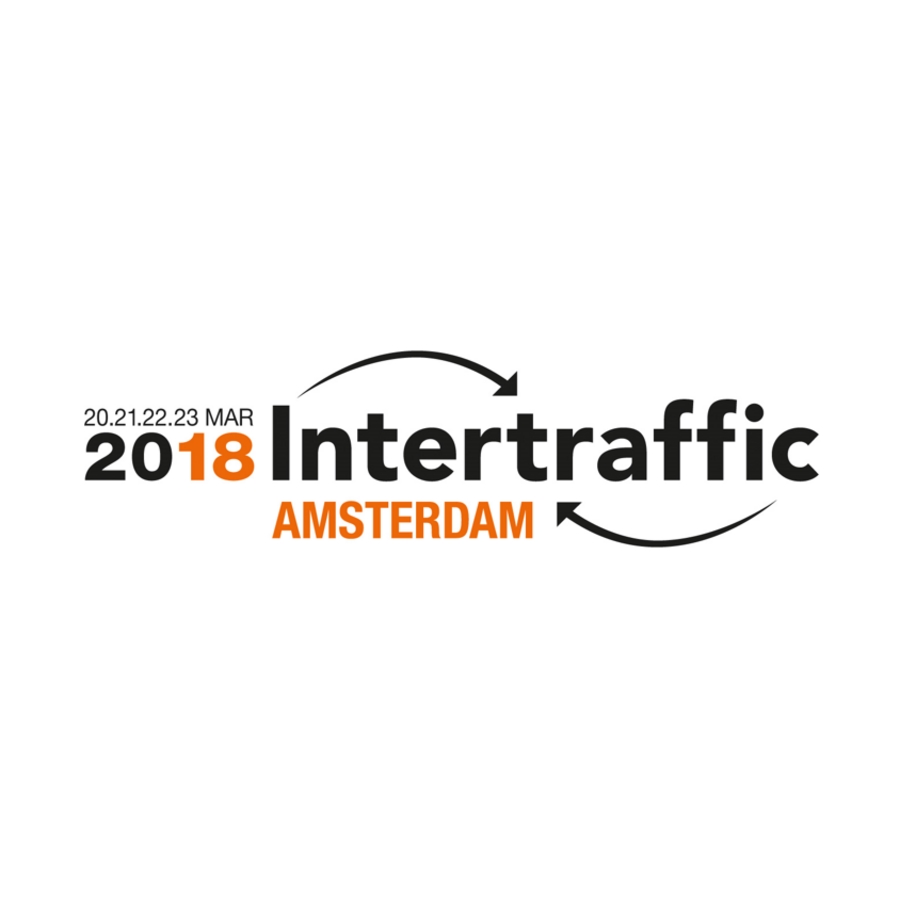 AGLA renews its participation at Intertraffic where it will present the most complete guidance parking system!
AGLA staff will be present at booth 03.202 from 20 to 23 March to illustrate how, thanks to the technology developed over the last two years, it is possible to collect users approaching urban centers and accompany them to the free parking space closest to their destination.
To find out in advance all the products dedicated to the Parking area, visit the PARKING section of this site.
To take part at Intertraffic, Register for free on the Intertraffic website and click here to make an appointment with us!