20/02/2018
TERME of MERANO | parking guidance system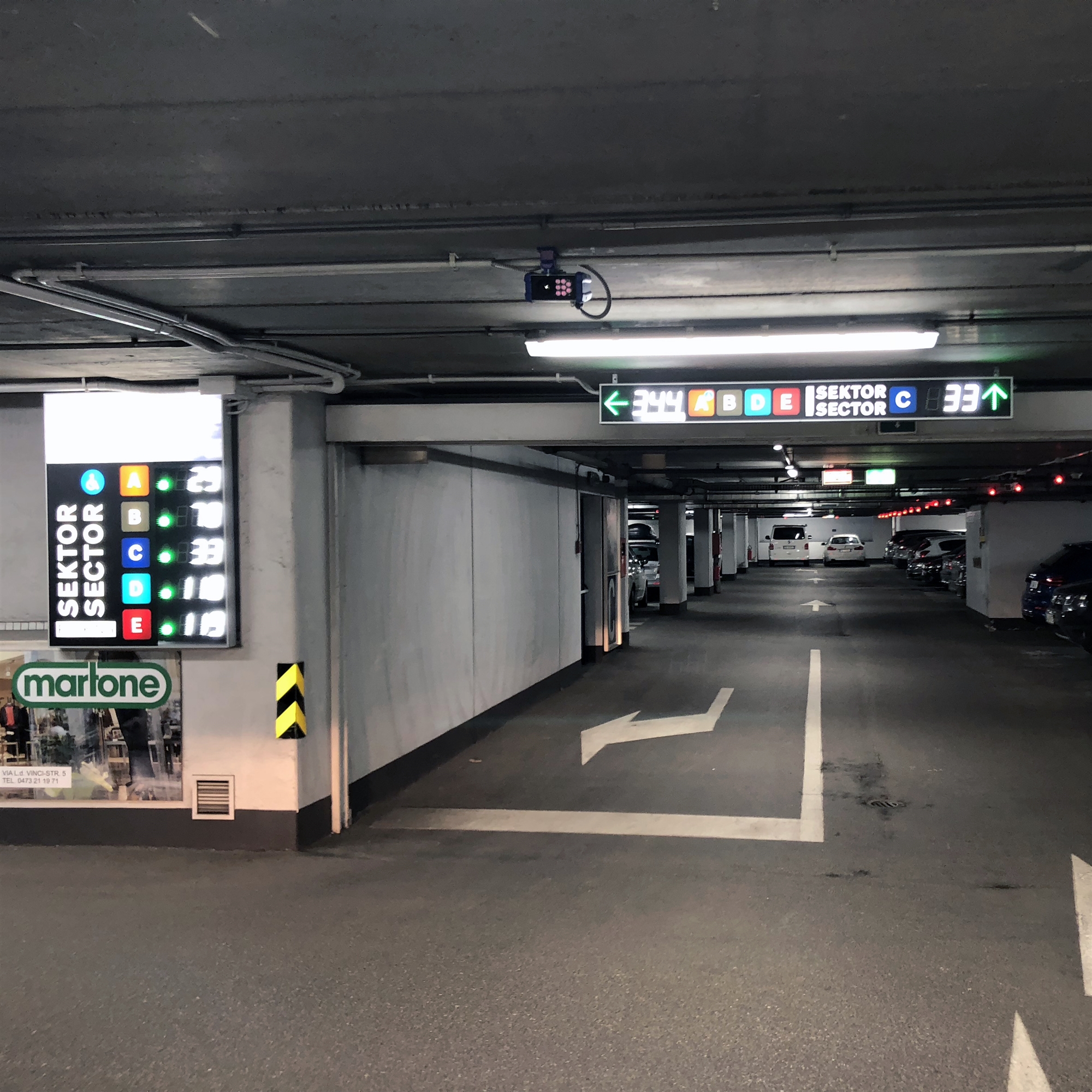 Parking at Terme of Merano has never been so simple.
The underground parking has been equipped with the new dynamic system of addressing to the free parking space.
MISTRALin directional signs guide users between the 5 floors of the structure and APEYE ultrasonic sensors allow to identify the nearest free parking lot.
From today, at Terme of Merano, you can enjoy relax even while you are looking for parking!