15/09/2021
Infomobility: technologies to support smart mobility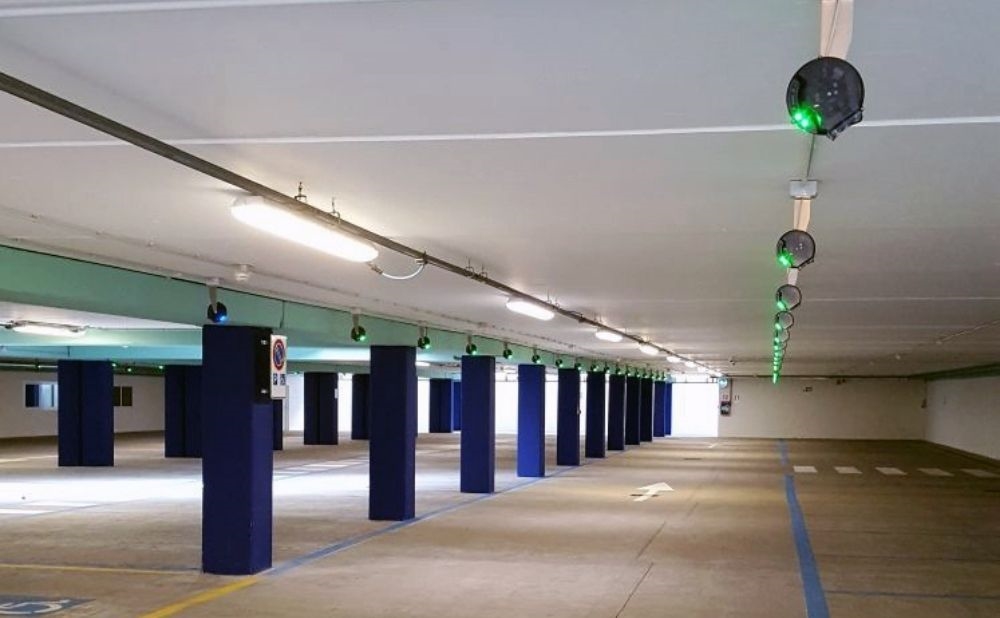 Urban mobility is an evolving field of action, with growing criticalities in all major cities: in Rome, due to high traffic congestion, it takes on average 38% longer than normal to reach any destination within the urban perimeter. The average European spends around 33 hours each year stuck in traffic, resulting in total damage worldwide of EUR 63 billion.
The good news is that efficient solutions do exist with optimum levels of technological refinement. Information on the mobility of goods and people is nowadays processed in an increasingly complete, widespread and accessible way: thanks to infomobility, smart mobility is now a more than real prospect.
What is infomobility and what is it for?
Infomobility, often identified by the term 'information services for mobile users', refers to the use of information technology to optimise mobility and the movement of people and goods. This is the most common application of ITS (Intelligent Transport Systems ), systems for creating an integrated transport system in which traffic flows are distributed in a balanced way for greater transport efficiency and safety.
Infomobility is a key component of smart mobility and, more generally, of the smart city: by exploiting ITS and information technologies, it enables the sending, collection and processing of information on moving subjects - not only people but also goods and means of transport. It is a support both for users who move in traffic independently and for those who use public transport, logistics and freight operators.
Technologies for infomobility: addressing tables and PMVs
Directing the user to a parking space with free spaces quickly and efficiently is one of the primary objectives of infomobility in the urban environment, in order to rationalise traffic flows, optimise traffic flow and reduce emissions. To this end, urban mobility planners can make use of various technological aids:
Infomobility technologies: sensors, lights and management software
Turning car parks into efficient, user-friendly facilities, where the user can intuitively find his way around and have as smooth and functional an experience as possible, is a key aspect of infomobility and smart mobility. The technologies supporting this function are diverse:
Sensors for free parking guidance systems, both video and ultrasound, to monitor the occupancy status of the entire parking lot and facilitate the search for free parking spaces, such as the APEYE ultrasonic sensor and the CYCLOPEYE video sensor developed by AGLA;
LED lamps to reduce the costs and energy consumption associated with lighting parking areas, such as MYRA parking lamp by AGLA;
Management software for interfacing devices with the entire parking guidance system, from directional tables to sensors, such as AGLA's software TELLME.